We work with partners and suppliers to improve the quality of life for communities in which we do business and people in our value chains through charitable giving, employee volunteering and development of targeted impact projects.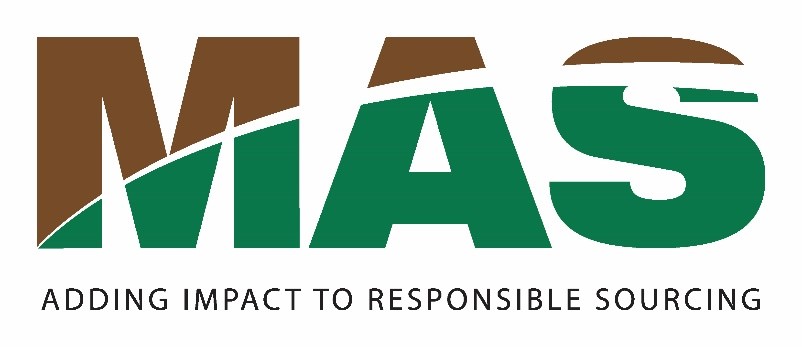 Established in 2019, the MLP's MAS Program (meaning 'more' in Spanish) advances our responsible sourcing by adding an impact component to improve the lives of sugarcane communities. The impact component executes philanthropic projects in the origins from where MLP sources molasses. We fund these impact projects by taking a portion of every sale of sustainably-sourced molasses.
To ensure the best projects are selected, an Advisory Committee (comprised of MLP suppliers in the origin countries) recommends potential projects which are then ranked against a set of weighted criteria. Each year, the advisory committee recommends a new set of projects and at least one is selected for implementation. The following projects have been implemented and more are currently underway:
More details of these projects can be seen here:
El Salvador Water 10 Project
Nicaragua Silvio Castro Community Water Project
MAS Awards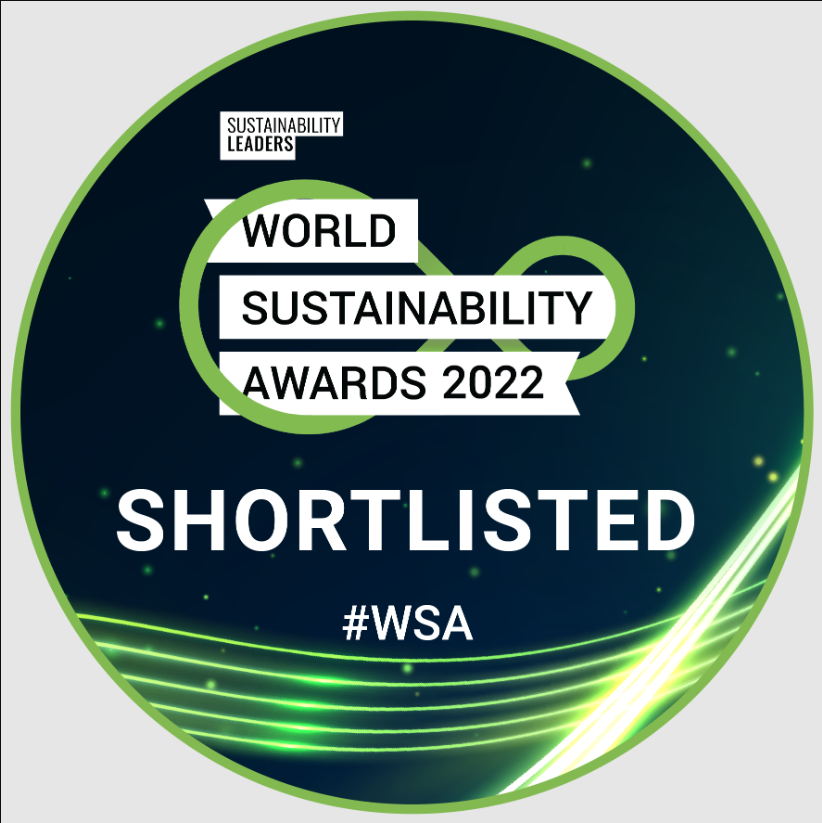 The MAS Program was runner-up in the 2020 Bonsucro Inspire Awards, was shortlisted for the 2020 SEDEX Responsible Business Award and was a finalist in the 2021 & 2022 World Sustainability Awards.
Charitable Giving
MLP values charitable giving and has partnered with numerous organizations to volunteer and to provide aid.
HeartGift
MLP continues to be a champion supporter for HeartGift. HeartGift provides life-saving congenital heart defect surgery to children from around the world where specialized medical treatment is either scarce or nonexistent.)HeartGift Louisiana has performed lifesaving heart surgery for 75 children since 2010. Of those, ED&F Man has sponsored 26 of the children – including the very first child and the 75th child in 2022.
BloodBikes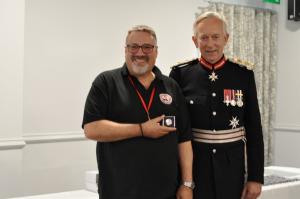 ED&F Man UK employees volunteer and raise money for this worthwhile organization. While volunteering for Merseyside Blood Bikes, the organization received the Queen's Award for Voluntary Service, celebrating the outstanding work of local volunteer groups and is the highest award of its kind issued in the UK.
Blood Bikes perform the following services:
Transports tissue, organs, blood, and breast milk on motorcycles to hospitals and hospices
Saves lives by providing these urgent and critical services free of charge and faster than alternative methods available
More than 7,000 rides per year are provided by unpaid volunteers.
ED&F Man Relief Fund
The ED&F Man Relief Fund (comprising employee contributions plus a company charitable match) was set up to provide aid to victims of natural disasters. Following hurricanes Eta and Iota that devastated sugarcane communities in Honduras in 2020, the Relief Fund made short term donations for immediate emergency relief and a more substantial donation to rebuild a medical clinic that was in poor condition following the storms. This medical clinic provides care for over 6000 people each year in San Antonio de Majada community of Honduras.
This 3 minute video shows the impact of that long-term rebuilding project.
Contact us
Please reach out to your local MLP office to discuss your sustainability targets and how we can be part of the solution.
Share this page
Related News