Our Network
ciprian.voicu
2023-07-05T13:03:45+00:00
The MLP Division handles a range of products including cane and beet molasses, sugar beet pulp, fish oils and other agricultural and food processing by-products. We source products from around the world and supply them to a global network of customers. We manage our global supply chain capabilities with sourcing operations, trading offices and integrated distribution businesses. MLP is an integral part of the global food chain.
In the MLP business we value relationships – with our suppliers, with our customers, and with everyone else interested in a sustainable supply chain for our products. We can source a vast array products and specific origins to meet our customers specific needs, and through our physical presence in supply origins we are an ideal partner for impact-oriented projects that support producer communities. Here you can find our office near you.

Trading and Sourcing
MLP originates products from over 50 counties with company employees operating in over 20 different countries. Our supply chain evaluation is world class which enables us to provide the best results for our customers.
Distribution
MLP has a global distribution network which includes in excess of 40 facilities in 20 different countries supporting trade, logistics, and on-demand delivery for our customers. Our people on the ground ensure customer satisfaction and cost effective solutions.
Global Supply
Supplying our customers' needs.
Our global reach allows us to supply solutions in all the products we trade. From ocean vessel and barge shipments of bulk commodities to rail and truck shipments of products all the way down to small packaged feed and fertilizer products. We offer tailored solutions specific to an individual customer's needs.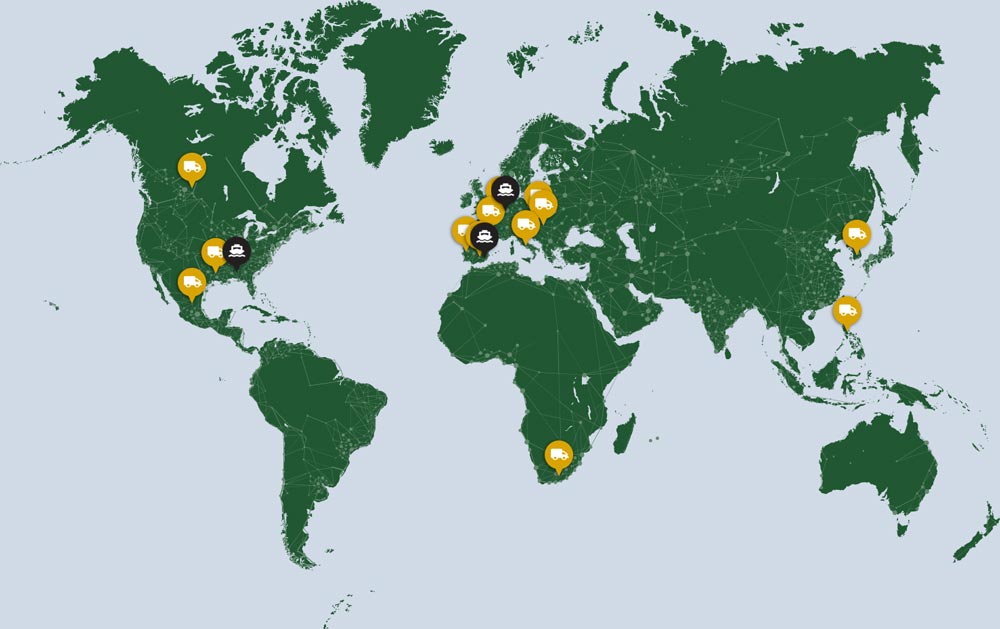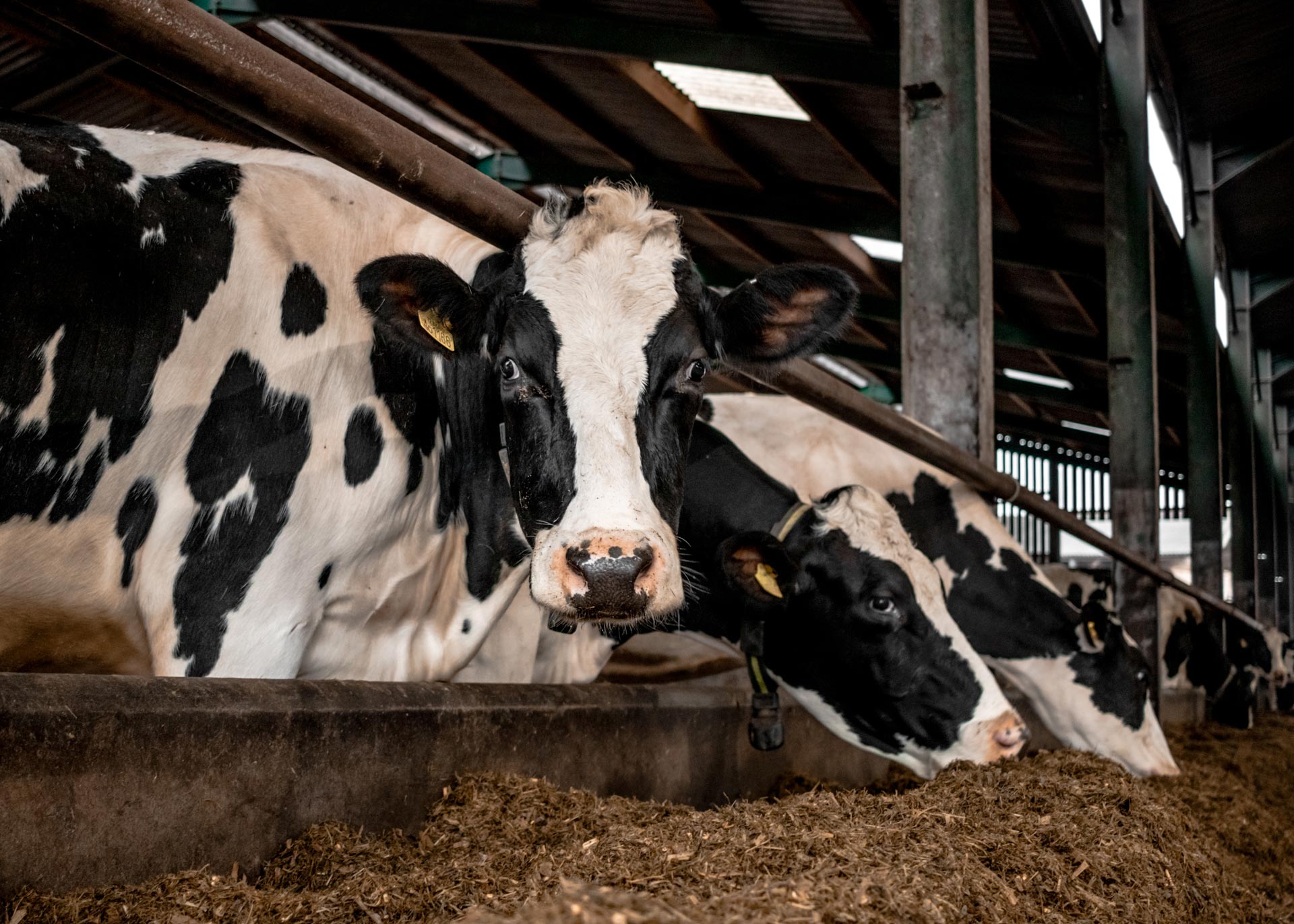 Leading the way to better solutions
Work with us to create a thriving, sustainable business for all.
MLP has over 1,000 employees worldwide, from those working in global trading, purchasing, sales, operations, logistics, product development, technical support, quality compliance, health and safety, environmental compliance, and sustainability, we are able to supply our customers with the complete solution.
We are always working to align ourselves with our customers and suppliers to ensure we meet expectations. We lead the way in developing a sustainable approach to the products we handle and the services we supply.