ED&F Man Feedimpex B.V.
Offering global sourcing and logistics through to local supply, Feedimpex is the global leader in the beet pulp pellet market. From deep water vessels to individual truck deliveries Feedimpex can offer market leading quality and service. Also actively involved in other dry feed ingredients such as citrus pulp.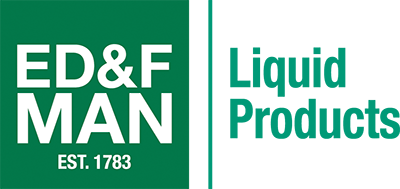 Office Address
ED&F Man Feedimpex B.V.
De Ruyterkade 6
1013 AA Amsterdam