Boosting food safety at Maviga Palouse Pulse
MLP North America acquired Maviga Palouse Pulses in Farmington, Washington, in 2018 and took it from a standing start of having no quality programmes in place to achieving a 100% score in the Primus GFS food safety audit within the reporting period ending 30 September 2022.
Agronomist Tanner Therrien (since promoted to Warehouse Manager) was responsible for putting a food safety team together and implementing ED&F Man's rigorous food safety and quality programmes.
While Therrien described this process as "daunting," he welcomed the challenge of learning more about quality and food safety.
Therrien's excellent work at the pulses plant has not only improved HSEQ at the plant but has also increased productivity due to a higher focus on training and employee engagement.
"During the process of implementing the food safety programme, I learned a lot about all aspects of the quality and food safety requirements. Being a results-driven person, getting 100% on our most recent audit was really rewarding," says Tanner Therrien, Warehouse Manager, Maviga Palouse Pulse, MLP North America.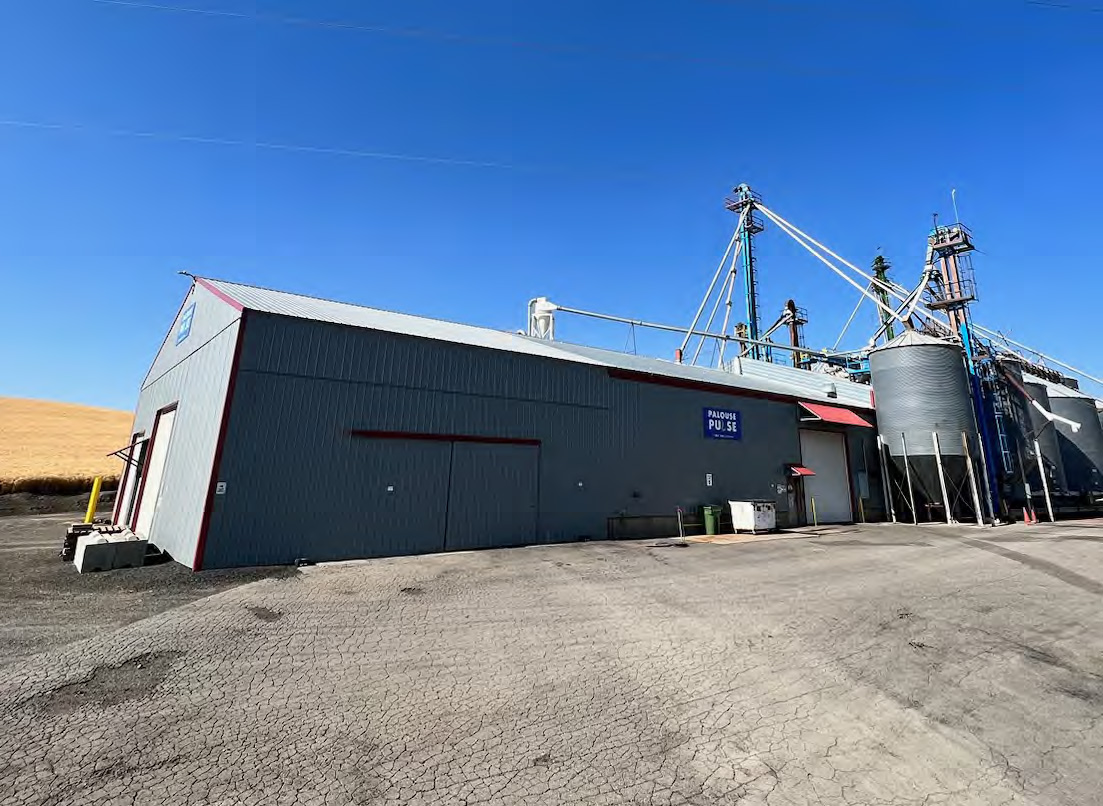 Share this page
Related News